Contact Father Son Locksmith Store - New Locks Installation Durham, NC
We are just a phone call away. Call 919-443-0564. The service is available 24 hours a day, 7 days a week. We have a whole fleet of mobile units and one of them will reach your location quickly and provide immediate solution for your locksmith problems.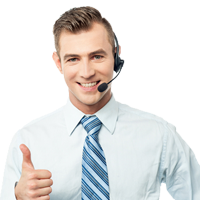 Store Hours:
Monday – Sunday : 6:00 AM – 10:00 PM.
Father Son Locksmith Store

We also provide 24 Hours Emergency Locksmith Service in Durham, NC 27703
Address: Durham, NC 27703
Phone: 919-443-0564
Email: Durham@Father-Son-Locksmith-Store.com
Contact us